For All Levels of Communication Sciences and Disorders (CSD) Professionals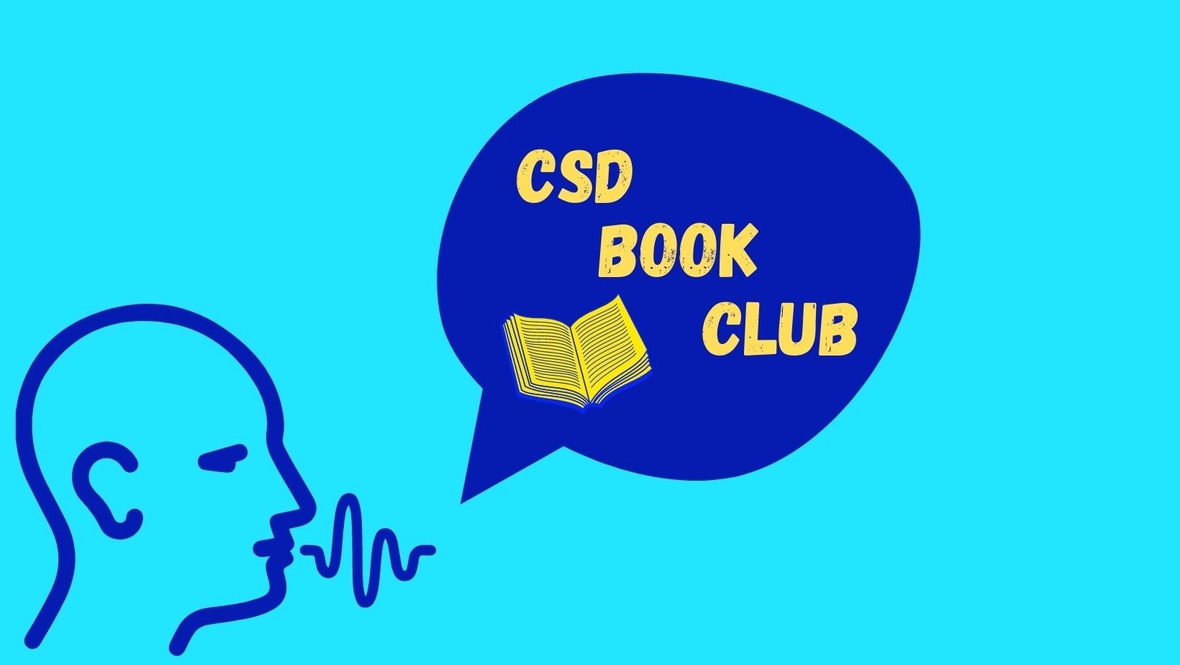 The Breathing Cure (by Patrick McKeown)
Tuesday, February 7, 2022
6:00 – 7:00 PM PST
TBD
Tuesday, March 7, 2022
6:00 – 7:00 PM PST
BOOK CLUB AIMS
Create a pleasurable activity that will serve as a social and intellectual forum for open dialogue.
Attempt to address gaps in the less tangible "soft skills" that may not be directly or thoroughly taught in courses.
Extricate ourselves from our personal interest silos and explore topics that we otherwise may not have thought about.
OTHER INFORMATION
The book club is open to any and all who are interested (all levels and professionals; e.g., students, SLPs, SLPAs, audiologists). Please feel free to share.
Reading the book is

 

not required.
Book are chosen by popular vote.
Meetings are held via Zoom on the first Tuesday of each month from 6-7 PST.
RECOGNITION
I would like to recognize and thank Southeastern Louisiana University's Drs. Lillian Stiegler, Rebecca Davis, and Donna Thomas for inspiring this project. They presented a poster at this year's ASHA conference outlining the CSD book club they've facilitated for six years. They noted multiple benefits, including increased self-reflection, the interweaving of pleasure and practicality, and the nurturing of "soft skills." My hope is this book club will have the same benefits!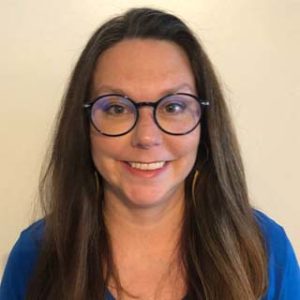 Get Started with a
Free 15-minute Consultation
Please fill out the contact form and you will then be directed to our online booking system where you can schedule a free 15-minute consultation.