Speaktacular Speech & Language, LLC
Online in CA, OR, WA
In-Person Services (Portland, OR)
Our Services
We help
Children & Adults
Screenings, Assessments and Treatments
Speech Therapy
Services for Children
Articulation / Phonological Disorders and Speech Sound Production
Language Disorders - Receptive, Expressive, and Mixed
Social Skills and Pragmatic Language
Neurodivergent Affirming Approaches
Individual Therapy (Group Therapy also available)
Summer Therapy (don't lose the school-year progress)
Therapy for Children who Don't Qualify for an IEP
Articulation / Phonological Disorders and Speech Sound Production
Receptive Language, Expressive Language
Social Skills and Pragmatic Language
Group Therapy (if appropriate and desired)
Summer Therapy (don't lose the school-year progress)
Therapy for Children who Don't Qualify for an IEP
Screenings, Assessments and Treatments
Speech Therapy
Services for Adults
Dysphagia (swallowing) treatment to improve pleasure and safety with oral intake
Memory training, strategies, and exercises for those with MCI or dementia
LSVT LOUD to improve voice tone, volume, pitch, or quality
Improve speech in those who have trouble pronouncing certain sounds
Communication strategies training
Dysphagia (swallowing) treatment to improve safety with oral intake
Cognitive-linguistic disorders
Enhance spoken language, understanding, reading, and writing in those recovering from stroke or other traumatic brain injury
Improve voice tone, volume, pitch or quality
Above Services are Currently Offered Online in California, Oregon, & Washington. 
In-Person Services Offered at our NW Portland Clinic.
Why Choose Us
Benefits of
Speaktacular

Faster Progress
Great progress happens with collaboration, practice, and consistency. We give you tools and tips to practice your skills at home.
Convenient
Therapy from the comfort of your home. Flexible times including evenings and weekends. Easier for families to be involved. Zero time commuting or waiting in lobbies.

Personalized
Coaching and resources for support outside the session (e.g., homework, messaging, videos). All sessions include two-weekly video check-ins/reviews.

Simple For You
All you need is your computer. We make scheduling, billing, messaging, access, and home practice easy for you.
Jessica is a nationally certified and multi-state licensed Speech-Language Pathologist (SLP) specializing in pediatric and adult speech and language therapy.
Jess loves working with children, adults, and families and has a real passion for helping them make progress, whatever their need or diagnosis. Her approach to therapy focuses on kindness, understanding, fun, and individualized, positive results.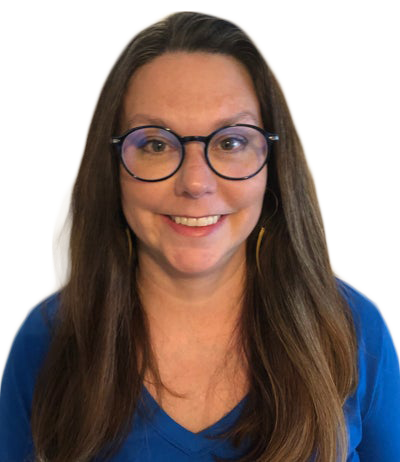 "You helped me so much!!!! Thank you for that!!!"
-ADULT COGNITIVE-LINGUISTIC CLIENT "L," WASHINGTON (2019)
"I know I should be happy that he's come so far, but honestly him not seeing you anymore makes me sad...that's great, and we have you and your incredible patience to thank. ❤"
-MOM OF 6-YEAR-OLD CLIENT, OREGON (2022)
"Our daughter will definitely miss her time with you! She looks forward to it so much. We truly appreciate how easy you made the process and how clear the instructions were. It's great to see her expressing herself more clearly and confidently."
-MOM OF 4-YEAR-OLD CLIENT, WASHINGTON (2022)
"She loves working with you!"
PARENT "A," OREGON (2020)
"We appreciate everything you do for our son. You are an amazing therapist for him!"
PARENT "M," OREGON (2021)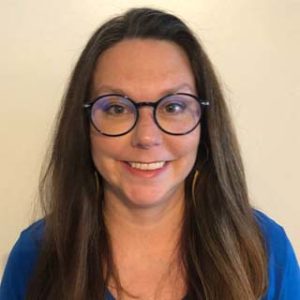 Get Started with a
Free 15-minute Consultation
Please fill out the contact form and you will then be directed to our online booking system where you can schedule a free 15-minute consultation.