In-Person and Online Speech-Language Therapy
Jessica is a nationally certified, multi-state licensed, and award-winning Speech-Language Pathologist (SLP) specializing in pediatric and adult speech and language therapy.
Jess loves working with children, adults, and families and has a real passion for helping them make progress, whatever their need or diagnosis. She loves learning and working with a variety of individuals and diagnoses. Her approach to therapy focuses on kindness, understanding, fun, and individualized, positive results.
She has worked as an SLP since 2017 in several settings, including skilled nursing, outpatient clinics, schools, and private practice. She began her private practice in 2021.
Prior to working as an SLP, Jess worked in corporate accounting. She returned to school after finding her passion in speech-language pathology and has never looked back. She lives in Portland with her husband Jake, who returned to his passion of making and teaching music after working in the corporate legal world. Jess enjoys spending time with Jake and their three pets (cats Taco and Panda, and Gert the Shih Tzu), reading, hiking, volunteering, traveling, extremely rudimentary crafting, and exploring the PNW in their 1995 camper van "Old Bill."
Her education includes a Master of Science in Speech-Language Pathology from the University of Nebraska Kearney and a B.A. in Speech, Language, Hearing Sciences from Metropolitan State University of Denver. In an effort to enhance her clinical, research, leadership, and supervision skills, Jess is currently pursuing a doctoral degree in SLPD from Rocky Mountain University of Health Professions with an anticipated 2023 completion date.
Jess is committed to evidence-based practice and lifelong learning. She has received seven recent ACE Awards from the American Speech-Language-Hearing Association for her exceptional amount (500+ hours) of continuing education credits. Specialty trainings include: Hanen More Than Words, Hanen Talkability, PROMPT, Lidcombe, Make the Connection – Myofunctional Course, The Inside Out Sensory Certificate, LSVT LOUD, and MDTP.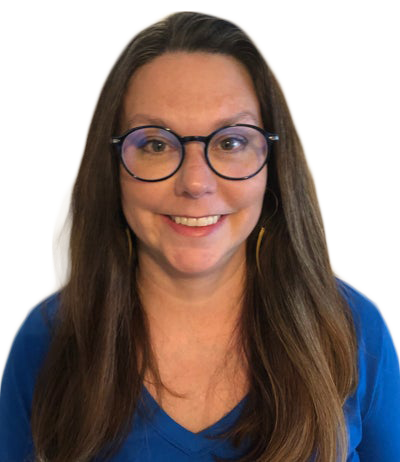 Jessica Beers (Owner & SLP)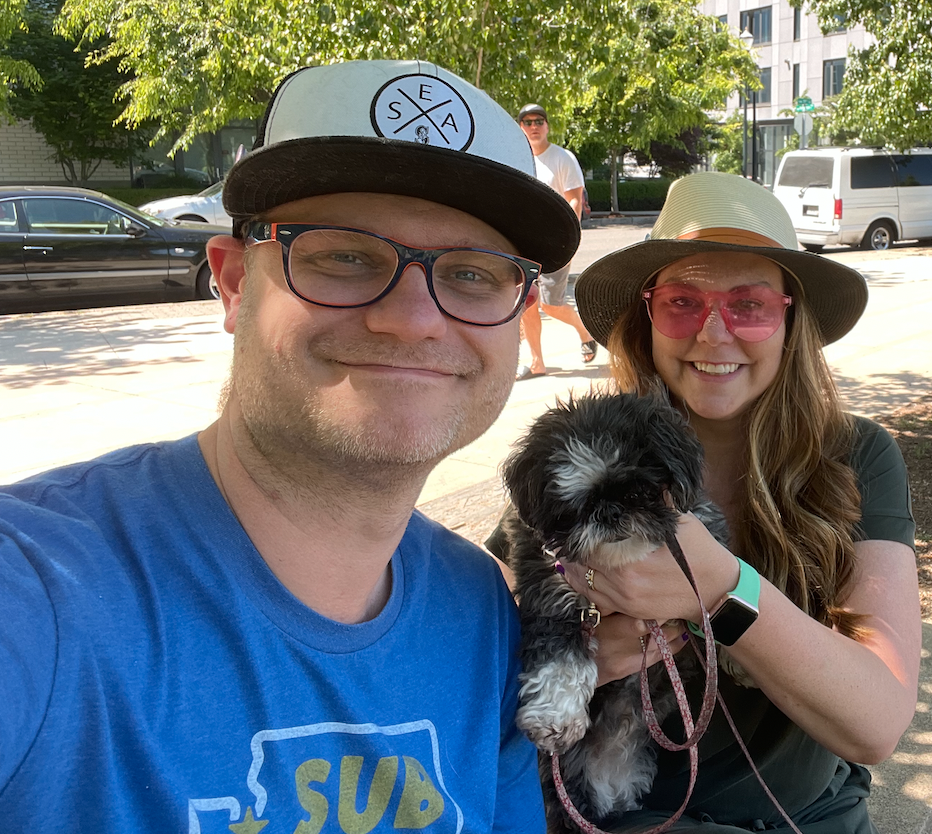 Jessica Beers (Owner & SLP)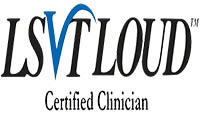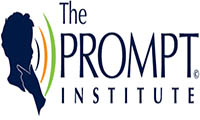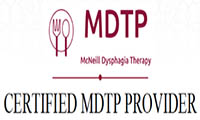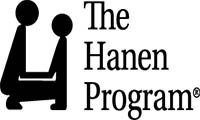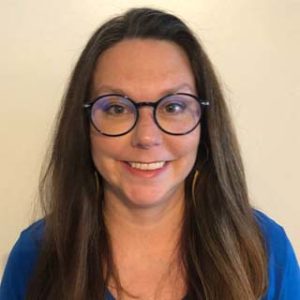 Get Started with a
Free 15-minute Consultation
Please fill out the contact form and you will then be directed to our online booking system where you can schedule a free 15-minute consultation.