Speaktacular Speech & Language, LLC
Mr. Rogers once said, "Play is often talked about as if it were a relief from serious learning. But for children play is serious learning. Play is...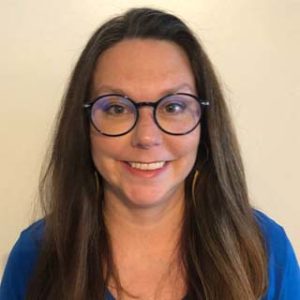 Get Started with a
Free 15-minute Consultation
Please fill out the contact form and you will then be directed to our online booking system where you can schedule a free 15-minute consultation.